Home Equity Loans / HELOC
Put your home to work for you
As a homeowner, you can use your home's equity as a borrowing tool and leverage the value you've built through years of mortgage payments. If you have property in Texas, a home equity loan or home equity line of credit (HELOC) can be an economical way to obtain a low-rate loan.
To speak to the Mortgage Department, call 210-945-3300, select option 3, then option 2.
What to expect during the home equity loan process
---
1. Apply
2. Complete paperwork
Sign required disclosures to start the state-required 12-day cooling off period. During this time, you can also work to collect and provide any additional documentation. Your loan officer will communicate these needs to you, but the list typically includes items like proof of insurance, a current mortgage statement, income and assets.
3. Finalize your loan
Your loan officer will provide a closing disclosure for your review three days prior to closing. You will need to close your loan at a title company, an attorney's office or an RBFCU branch. Following this, your funds will be disbursed after three days.
---
What do I need to complete my application?
How much you want to borrow
The value tax-assessed of your property (you can find this information online through your county's appraisal district
Your current mortgage balance
How long you want to finance your loan (the term)
Contact information and personal information (name, address, phone number and email) for all owners listed on the property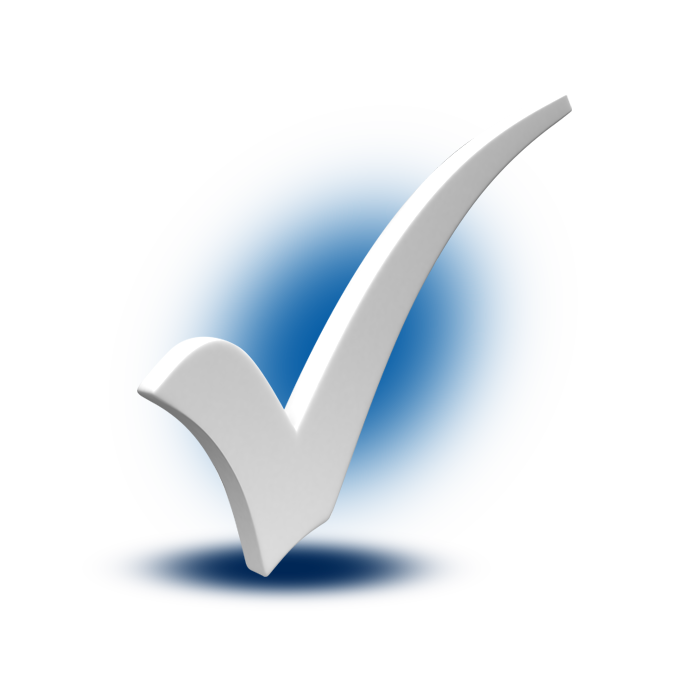 Home equity loan vs. HELOC: Which option is right for me?
---
How funds are disbursed
Home equity loan
Get immediate access to a one-time lump sum of money. This is the best option if you know the exact amount you need.
HELOC
Not sure about the amount you need? A HELOC is a great option if you need access to funds over a period of time.
How to use my equity
Home equity loan
Debt consolidation, refinance, tuition, small home improvement loan
HELOC
Emergencies, ongoing home improvement, pay off debt, semester-based tuition, flipping houses
Terms
Home equity loan
Term options include 4, 7, 10, 15, 20 and 30 years
HELOC
Draw period of 10 years with up to a 15-year repayment period
Fees and payments
Home equity loan
Minimal closing costs for loans under $175,000, no application fee and no prepayment penalties
HELOC
Minimal closing costs for loans under $175,000, no application fee and no prepayment penalties
Tax deduction options
Home equity loan
Interest may be tax-deductible
HELOC
Interest may be tax-deductible
Can I get a home equity loan on my vacation or investment property?

Texas has unique requirements for taking equity out of your primary residence homestead. The term "home equity" loans refers to lending on primary residences only. However, we may be able to assist you with a different product such as a cash-out refinance using your vacation or investment home as security for the loan. Contact one of our loan officers for additional information.
"This was the easiest and fastest loan ever! I had no problems and it went so smooth. Thank you RBFCU!"
Still have mortgage questions?
Under Texas law, the maximum amount you can borrow with any Home Equity Loan or a HELOC is 80% of your home's appraised value. All RBFCU mortgage loans are available only on property in Texas. Home Equity Loans and HELOCs are available on your primary residence only. Loans subject to credit approval. Rates and terms are for illustrative purposes only and are subject to change without notice. Other restrictions apply. Your specific rate and term will be dependent upon your credit rating, collateral value, amount financed, lien position and other factors. Borrower will be responsible for certain closing costs which may include title insurance, appraisal fee, and survey costs. Hazard insurance is required, including flood insurance, if applicable. Sample "Estimated Payment per $10,000" listed does not include amounts for taxes, insurance and similar items, if applicable. Actual payments will be higher. NMLS #583215