Home Inspection: 6 Tips to Get the Process Started
When your offer to buy a home is accepted, your mind starts racing with ideas. New paint would look good on the walls. Some fresh flowers would go well in the front yard.
Before any of that can happen, the house needs to be inspected by a licensed Texas home inspector.
The National Association of Realtors reports that nearly four of every five homes on the market in the U.S. are evaluated by a professional home inspector before the sale is closed. So, before your offer goes forward to a final contract, get the home inspected to find the extent of repair or maintenance issues with the house. This will cost you a few hundred dollars, but if there are issues that both the buyer and seller agree exist, negotiating and having the seller take care of the expense before you close could recoup some of that money.
U.S. News & World Report has put together a list of things to consider as you start your home inspection. Here are six:
Make sure the inspector agrees to you being present during the entire inspection: You're the one buying the house, and you're the one paying for it to be inspected. A home inspector should be comfortable that you're pointing out issues that concern you.
Ask for a sample report: Many home inspectors will have sample reports on a website, or they can produce one by email or during a face-to-face meeting. Take a look to see that it's easy to read and that it includes photos. See if reports from structural engineers, exterminators or HVAC technicians are attached.
Read reviews on Angie's List, Yelp and Google: Like any review of other products or services you would buy — a hotel stay, dinner at a restaurant, auto-repair service — the more reviews the better. Talk to your friends and family who have bought houses recently and ask about their experiences with a home inspector.
Ask if the inspector is a member of Texas Professional Real Estate Inspectors Association or International Association of Certified Home Inspectors: Choosing an inspector who belongs to a professional organization isn't a guarantee of quality, but it does indicate a degree of professionalism and training.
Ask what won't be included and how to find out about the condition of those items: Foundation problems, for example, are common to many areas of Texas. Ask ahead of time if the inspector can show experience in dealing with such issues, or if another firm can do those inspections and what extra costs will be involved. This also should be asked when it concerns pest control, HVAC and other items.
Be sure the inspector is licensed and insured: Texas is among the states that don't require home inspectors to be licensed. An engineer can look at your home, if you wish. But having a licensed inspector allows you to check his work in a database with the Texas Real Estate Commission. A qualified home inspector will provide copies of his or her license and proof of insurance.
Download our easy guide to learn about getting a mortgage and buying a home. Topics include:
Where should you start?
What can you afford to buy?
How's your credit score?
Down payment and closing costs
Understanding your mortgage payment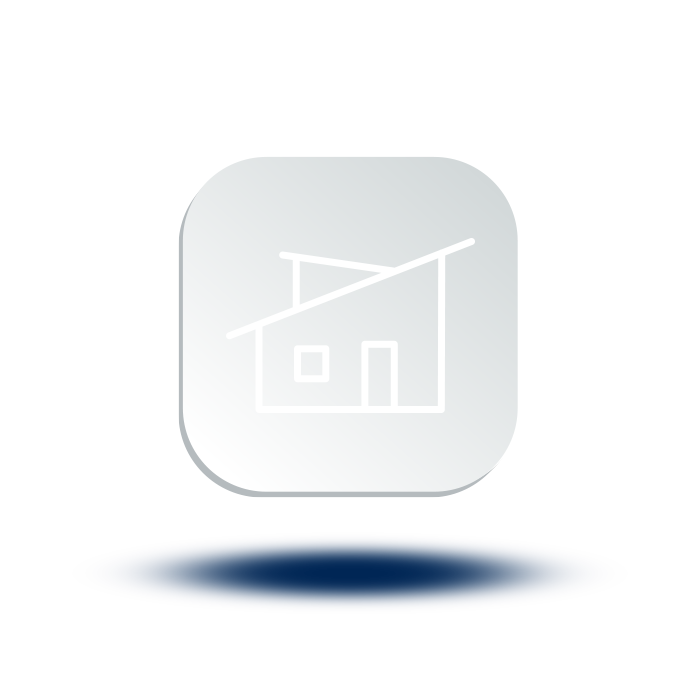 Information in this article is general in nature and for your consideration, not as financial advice. Please contact your own financial professionals regarding your specific needs before taking any action based upon this information.