Buying a Home? Be Prepared to Make an Offer
In the final words of an article on how to make an offer on a house, U.S. News & World Report says the ideal offer will be one that makes everyone, the seller and you, happy and reassured that everything between now and the proposed closing will go smoothly.
So, how do you prepare to make an offer on a house that follows that guideline?
Get preapproved by a lender. It's one of the primary steps toward making an offer. A seller will take an offer from a buyer who's preapproved more seriously than one who isn't.
Know how much you can afford. Even though you may be approved for a $250,000 mortgage, can you really afford the monthly payments that come along with it? A longstanding rule of thumb is to spend less than 28 percent of your gross monthly income on the mortgage principal and interest payment, taxes and insurance.
Get a CMA created for the property. That's a Comparative Market Analysis, and it compiles key information and data — including a list of comparative sales — to establish an estimated fair value of a certain property in current market conditions. The best way to get a CMA is to find a realtor, who can use this and other considerations to help you make the offer.
Have your "earnest money," and get ready for a down payment. A seller is understandably suspicious of a written offer not accompanied by a cash deposit to show good faith. This can be a part of your down payment.
Make sure your offer is "contingent upon." Before your offer goes forward to a final contract, get the home inspected to find the extent of repair or maintenance issues with the house. You would want the option to back out of a deal if the home inspector uncovers a major flaw you're unwilling to accept. Other contingencies include a home appraisal. Most appraisals are conducted as a condition to finalizing a mortgage, so the lender is assured the value of the property is in line with the loan amount.
Remember, an offer on a home is the tangible starting point between buyer and seller. The home may not be perfect, and it can be difficult to decide whether or not to walk away. Do you find ways to solve the problem, or is it better to move on to a different property? With preparation, you can make a solid offer, and see where it goes from there.
Download our easy guide to learn about getting a mortgage and buying a home. Topics include:
Where should you start?
What can you afford to buy?
How's your credit score?
Down payment and closing costs
Understanding your mortgage payment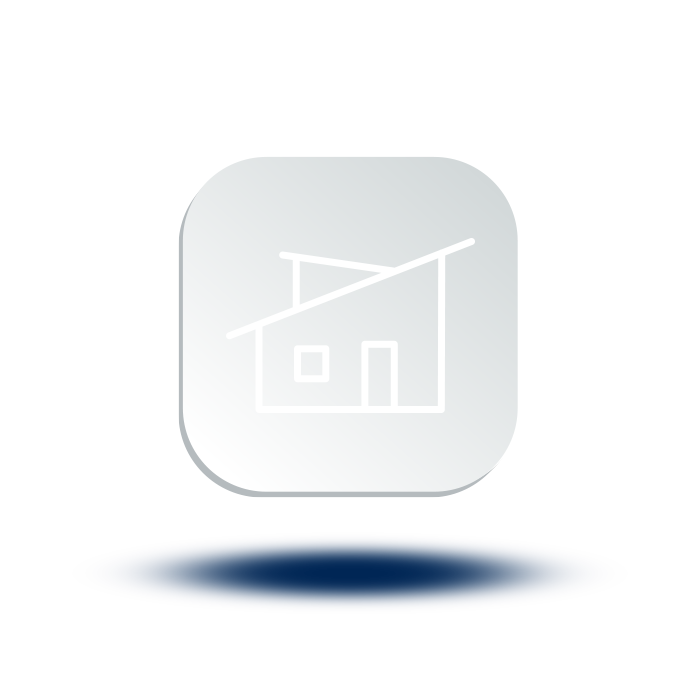 Information in this article is general in nature and for your consideration, not as financial advice. Please contact your own financial professionals regarding your specific needs before taking any action based upon this information.