RBFCU Insurance Agency
All the Coverage You Need in One Place
RBFCU Insurance Agency is an independent insurance agency affiliated with RBFCU.
Through RBFCU Insurance Agency, you can determine the coverage you need for any life event that may come your way. In addition, our affiliates offer access to life insurance, long-term care insurance and more.
Request a home or an auto quote
Why choose
RBFCU Insurance Agency

for your insurance needs?
Serving as an advocate for you
We help provide multiple insurance carriers to find adequate coverage at a competitive price. Throughout your time with us, our specialists remain your liaisons, assisting you with procedures and questions.
Requesting a quote only takes a few minutes and will not affect your credit score.
What does RBFCU Insurance Agency cover?
We have resources and options to help you manage all your insurance needs. Ask an agent today and explore other insurance coverage options. We offer access to coverage, including:
Auto
Homeowners
Renters / Condo
Flood
Investment / Rental
Home Warranty
Pet
Builders Risk / Comprehensive
Personal Liability
Specialty (e.g., boat, recreational, motorcycle)
Umbrella
Commercial (e.g., general liability, business owners policy, business property)
Workers' Compensation
Business Auto
Professional Liability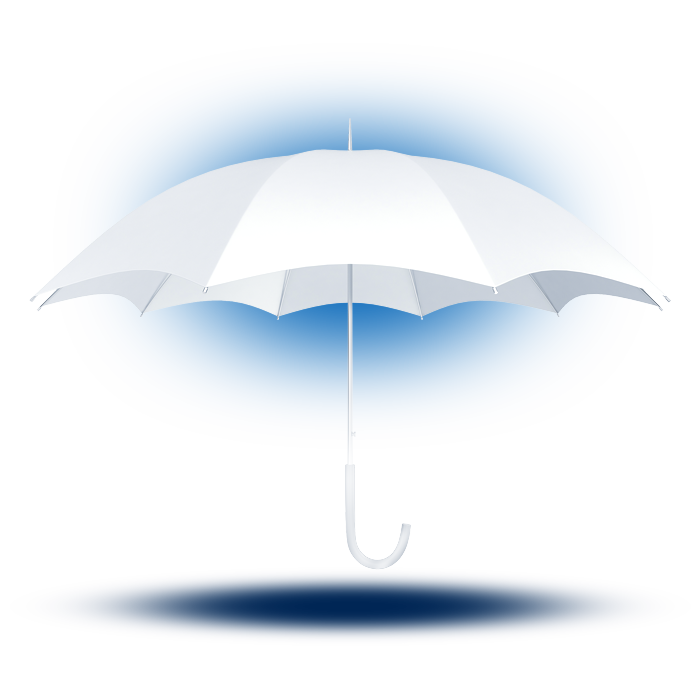 Still have questions? Contact our insurance specialists:
FAQs
What information will I need to provide for an auto insurance quote?

The following personal information is needed:

Names of the people to be insured
Date(s) of birth
Social Security numbers and driver license numbers of all members of household
Address
Information about your vehicle(s): Year, make, model, vehicle identification number(s) (VIN)
Driving history: How many miles you drive per year, details on moving violations and accidents and type of coverage you're interested in.

Does my credit score affect my insurance premium?

Yes, but insurance premiums are affected by a number of factors, including credit score, age, claims history and others.

What is an insurance score?

An insurance score is a score based on your credit history which shows your financial background and creditworthiness.

Does RBFCU Insurance Agency insure property outside Texas?
What auto insurance coverage is required in Texas?

The current minimum liability limits are $30,000 for each injured person, up to a total of $60,000 per accident, and $25,000 for property damage per accident. This basic coverage is called 30/60/25 coverage. Statistically, RBFCU Insurance Agency finds this coverage to be inadequate in the event of an accident or injury resulting from an accident.
RBFCU Insurance Agency LLC is a wholly-owned subsidiary of RBFCU Services LLC. RBFCU Services LLC is affiliated with Randolph-Brooks Federal Credit Union (RBFCU). Insurance products are not deposits; are not obligations of the credit union; not NCUA insured; and not guaranteed by RBFCU Insurance Agency LLC, RBFCU Services LLC or RBFCU.