Become an RBFCU Member
Save Time, Save Money, Earn Money with a credit union membership
Becoming a member is the first step to taking advantage of the benefits RBFCU provides. There are more than 3,000 ways to qualify for membership and become part of the credit union, including where you live, work, worship or attend school.
Joining online is quick and easy! You can also open an account at any local branch.
How do I open my account with RBFCU?
You can complete your application online if you are 18 or older. It typically takes less than 15 minutes to complete and open your new RBFCU savings and/or checking account.
To complete the qualification and account opening process, you'll be required to:
Provide your address, contact information and Social Security number
Determine how you qualify for membership (Don't worry; There are plenty of ways to join!)
Verify your identity with a state-issued ID
Provide a credit or debit card to fund your new savings account with a minimum of $1
Please note: You are required to open a primary savings account with a minimum deposit of $1, which must remain in the account at all times. Your checking account can be opened with a zero balance.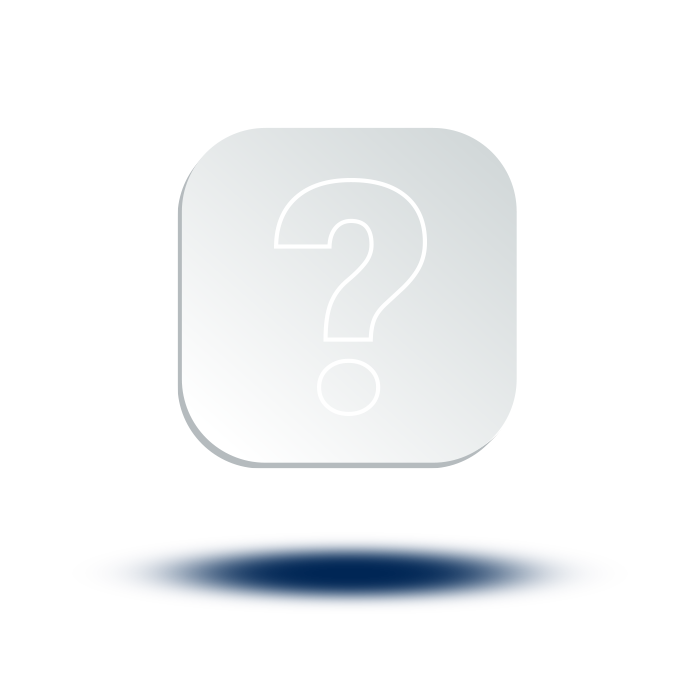 Why should I join a credit union?
Consider membership with RBFCU if ...
You like saving money
According to a recent survey by Credit Union National Association (CUNA), RBFCU households receive an average of $319 annually in direct financial benefits1 compared to those that use other financial institutions.
You want great loan rates
Credit unions like RBFCU provide a wide variety of options when it comes to lending, including low-rate auto loans, mortgage loans, credit cards and business loans.
You want convenient access
With more than 55 branch locations across Texas, and convenient online and mobile account access, you can take advantage of your RBFCU membership anytime, anywhere.
Our mission
As a member-owned, not-for-profit financial cooperative, Randolph-Brooks Federal Credit Union is committed to serving our members' financial needs.
Our mission is to improve our members' economic well-being and quality of life.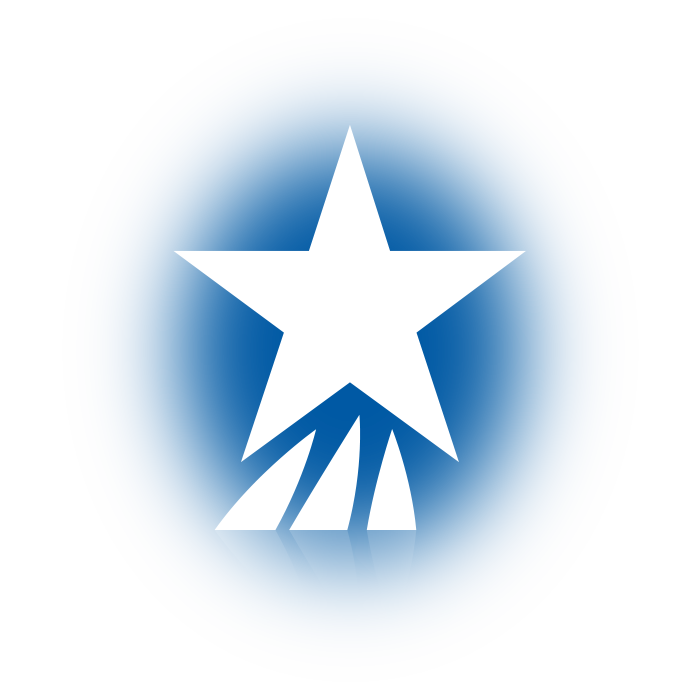 Perks for RBFCU members
RBFCU membership gives you access to special members-only pricing from some of your favorite companies.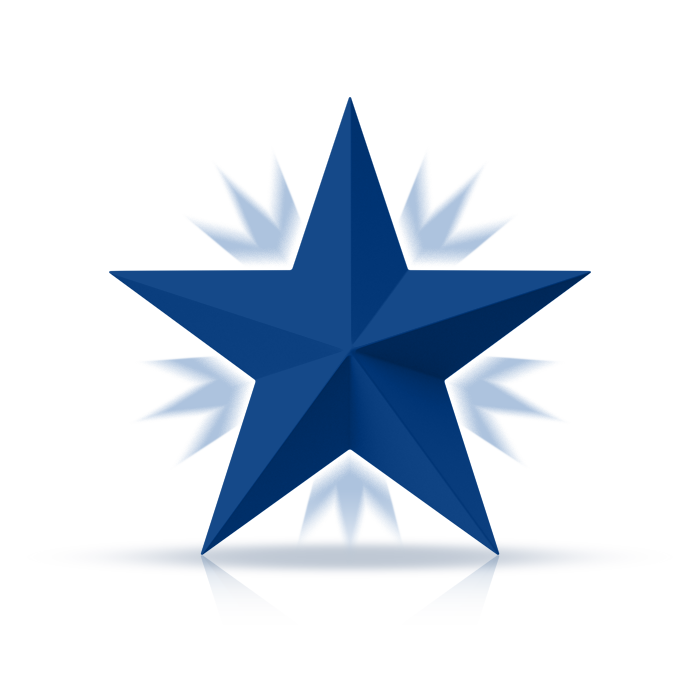 "I opened my RBFCU account while I was a student in San Marcos. Three car loans and a mortgage later, RBFCU is still the best. I'm a member for life!"
FAQs
How do I qualify for membership with RBFCU?

There are several ways to qualify for membership with RBFCU. Common ways to qualify for membership include your employer, place of worship, community organization, neighborhood or school. You may also qualify through immediate family members who are part of the credit union (spouse, children, parents, siblings, stepchildren, adopted relatives, etc.). You can complete a short online application to see if you qualify for membership.

If you are unable to qualify through any of the options listed above, you may contact us and our member service specialists can help you determine if there are additional opportunities to qualify.
1Data according to CUNA Datatrac 12-month reporting period ending 2017.