Financial Resources
Learn more, earn more, save more
At RBFCU, we want to be your partner as you work to improve your financial well-being and quality of life. Our financial resources, including informative articles, seminars and calculators, can help you make the best decisions for your financial future.
Find information you need
Our goal is to be more than just your financial institution. We strive to serve as a trusted financial partner as you make decisions that impact your life. If you're buying a home, financing a car or trying to build credit, our financial resources and articles can provide the help and guidance you need.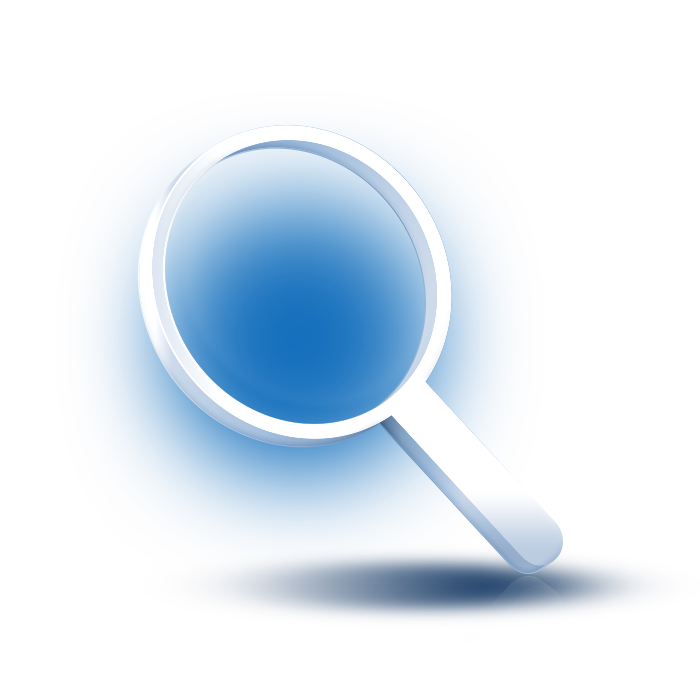 Learn through our seminars
RBFCU and our partners offer free and low-cost seminars that cover a wide range of topics to help members navigate their finances. Check out our list of upcoming seminars to see how RBFCU can help you tackle your financial goals.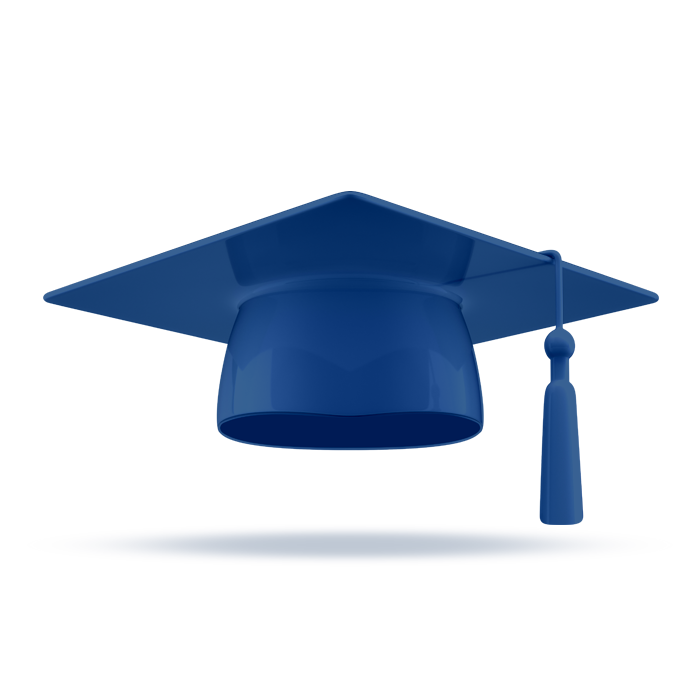 Plan with calculators
Manage your finances, develop a budget, estimate your retirement savings and more with RBFCU's financial calculators.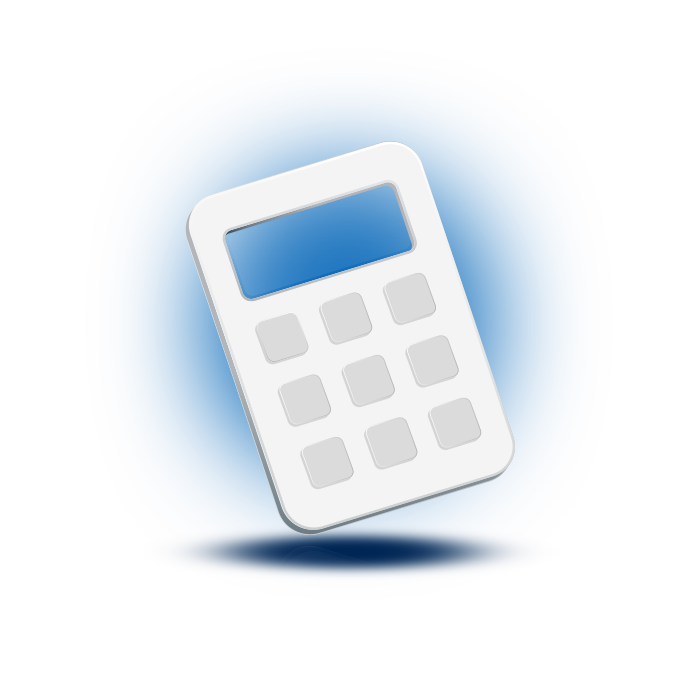 Get answers
Find answers to your most frequently asked questions about RBFCU's products and services, branch locations, loan processes and more.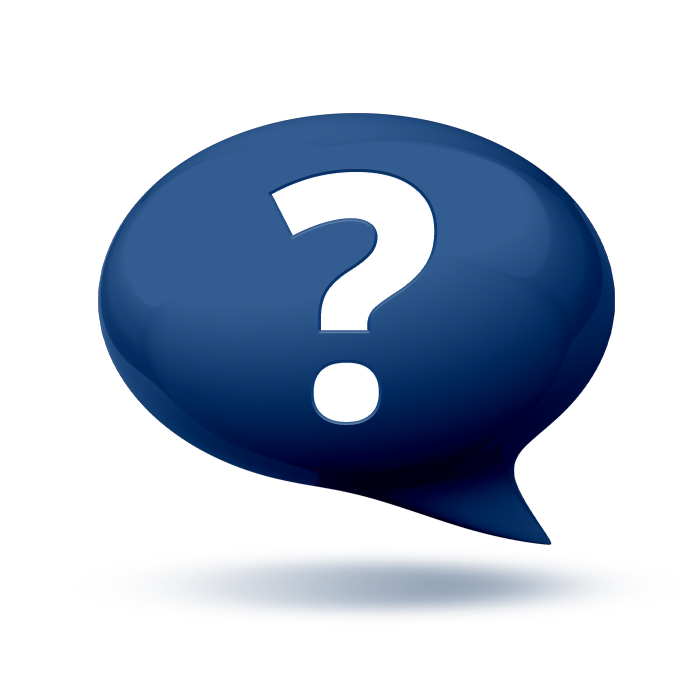 GreenPath Financial Wellness
RBFCU has partnered with GreenPath, a non-profit company that provides people with debt and consumer credit counseling, along with the knowledge and tools to lead financially healthy lives. They can partner with you to ease financial stress, manage debt, save for the future, make informed financial decisions, and achieve your financial goals.