Medicare Supplement Plans
Help with unexpected medical costs
Turning 65 is a milestone. It signifies the age when the vast majority of Americans are eligible for Medicare, and timing matters when you're joining Medicare. When you become eligible, enrollment windows open, but some of these windows quickly close.
That's where we can help. RBFCU Investments Group now offers Medicare Supplement Plans and Medicare Advantage Plans to help you with unexpected medical costs. Whether you choose to enroll in a supplement plan or Medicare Advantage Plan, each help to pay some of the costs not covered through Medicare, such as health care services and supplies, copayments, coinsurance and deductibles.
To request a complimentary consultation, email careplans@rbfcu.org.
Choosing supplement health insurance is an important decision
You may have a general idea about Medicare, but it's important to know all the facts. Did you know that Medicare acts as a basic health plan, and many participants have additional out-of-pocket expenses? Original Medicare (Part A & B combined) is a federal health insurance program for people 65 and older, and others with disabilities.
Medicare Part A

helps pay most fees for hospital stays, except Part A deductibles, coinsurance amounts and doctor services.

Medicare Part B

pays about 80 percent of your medical expenses, after the annual deductible is met.1
That's why you may want to consider a supplement plan.
To request a complimentary consultation, email careplans@rbfcu.org.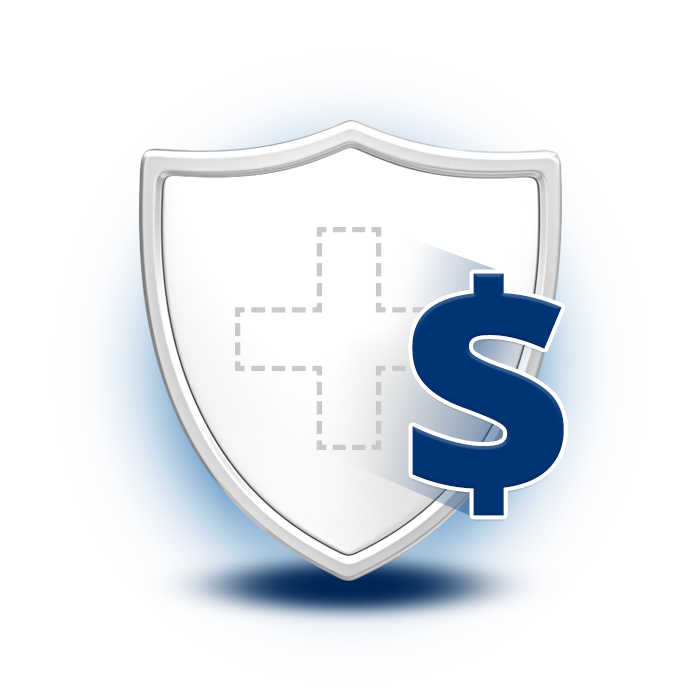 Medicare Made Easy Seminars
Join us for an upcoming educational seminar to learn about Medicare, starting with the basics.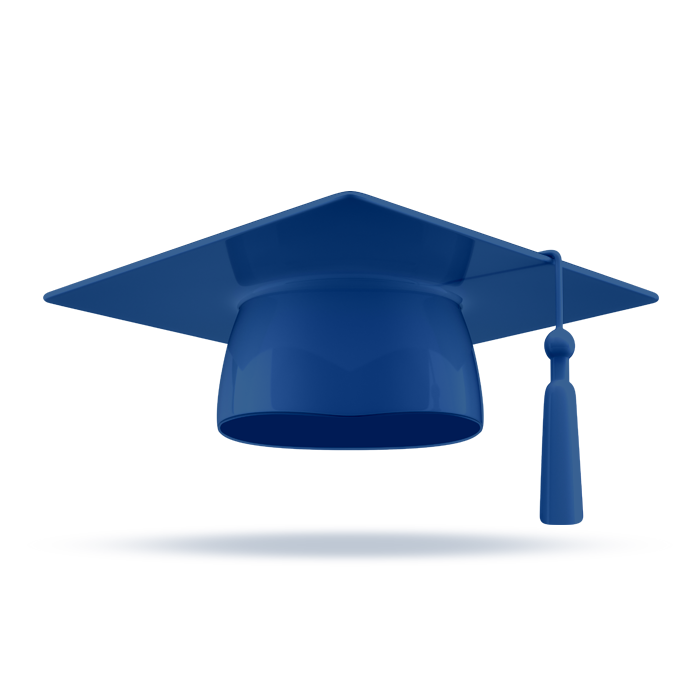 Three more reasons to consider a Medicare Supplement Plan
You can choose your own doctors and hospitals from anywhere in the United States, as long as they accept Medicare patients, and virtually no referrals are needed to see a specialist.
You can have coverage while you travel anywhere in the United States.
You can get help paying those out-of-pocket costs not covered by Medicare.
To request a complimentary consultation, email careplans@rbfcu.org.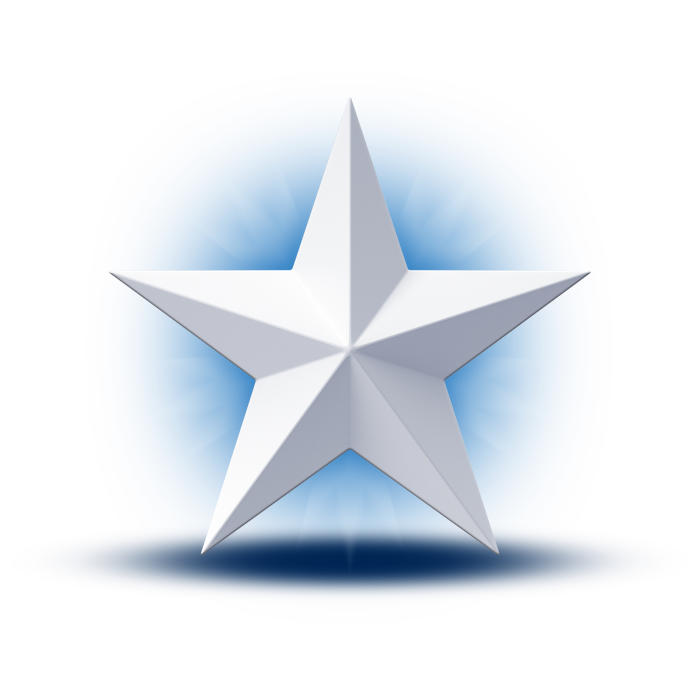 Request a complimentary consultation
Contact one of our trusted experts to explore your choices and make the best decision to meet your needs: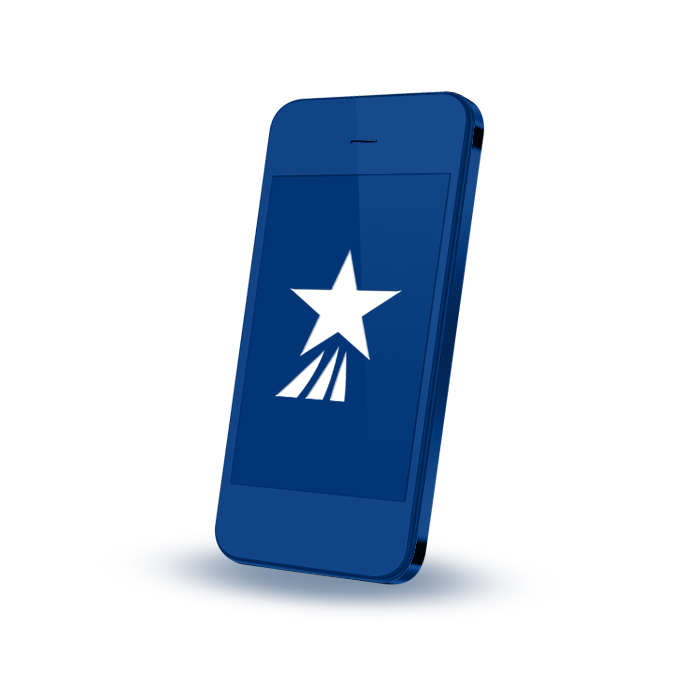 FAQs
1Part B costs: How much does Part B cost?. (n.d.). Retrieved May 9, 2017, from https://www.medicare.gov/your-medicare-costs/part-b-costs/part-b-costs.html
RBFCU Investments Group LLC is a wholly-owned subsidiary of RBFCU Services LLC. RBFCU Services LLC is affiliated with Randolph-Brooks Federal Credit Union (RBFCU).