Paycheck Protection Program (PPP)
SBA COVID-19 relief loans through Newtek®
Payroll Protection Program (PPP) loans are designed to provide a direct incentive for small businesses to keep their workers on the payroll as they weather the COVID-19 (Coronavirus) pandemic. All or a portion of the loan may be forgiven by the SBA if the business keeps all employees on the payroll for eight weeks, and if the money is used for payroll, rent, mortgage interest or utilities.
RBFCU has partnered with Newtek, a trusted third-party, to process the PPP loan application inquiries, and Newtek will handle all requests and application procedures on first-come, first-served basis.
Click the button below to register with Newtek's referral system. Once you register, Newtek will send you the application and allow you to upload all required documentation through their secure portal.
Starting this process does not constitute an application. All applications are subject to underwriting and will abide by SBA guidelines. For more information, visit the SBA's Coronavirus Small Business Guidance & Loan Resources page.
What documents will I need to apply?
Application:

This will be generated and made available for E-Signature by our application system.

Voided check:

Please upload a voided check for the business account to be funded.

Face page of most recent tax return:

Please upload the face page of the most recent business tax return. This page should contain the taxpayer name and ID.

IRS Form 941 (4 Quarters) or 944 (2019):

If the business has employees on payroll, please upload either 4 quarters of IRS Form 941 or IRS Form 944 for 2019.

2019 IRS Form 1096:

If the business reports payments to independent contractors via IRS form 1099 then please upload the IRS Form 1096 for 2019.

W-2/1099:

Please upload W-2/1099 Forms for all employees or contractors that receive compensation in excess of $100,000.

1040 Schedule C:

If the business is a sole proprietorship, please upload the 1040 Schedule C to verify business net income.

Driver's License:

Please upload the driver's license or government issued photo ID card for the person signing on the request (otherwise referred to as "authorized representative" of the business).

Operating Agreement/By-laws/DBA Filing:

Please upload the operating agreement for your LLC or By-laws for your corporation, whichever applies. If the business is a sole proprietorship, please upload your DBA filing.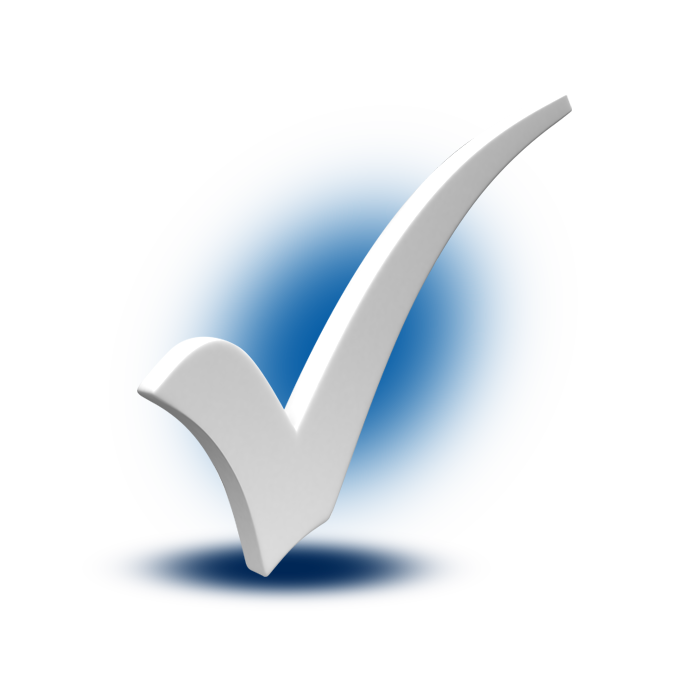 Business Lending rates and terms are subject to change and are offered with approved credit.