About RBFCU
Randolph-Brooks Federal Credit Union is more than just a bank. We are a financial cooperative intent on helping members save time, save money and earn money. Whether it's opening a first account, buying a car, building a dream home or planning for retirement, our team of dedicated professionals are here to help you achieve your goals and build a strong financial future.
The credit union has grown from providing financial resources to military service members and their families to serving hundreds of thousands of members across Texas and around the world. RBFCU has a presence in three major market areas — Austin, Dallas and San Antonio — and has more than 55 branches dedicated to serving members and the community.
First and foremost, RBFCU is people. It's the more than 1,800 employees who serve members' needs each day. It's the senior team and Board of Directors that guide the credit union's growth. It's the members who give their support and loyalty to the credit union each day.
Meet our executive management team
RBFCU's executive management team includes professionals with a wide range of experience in finance, public accounting and a variety of other disciplines.
Chief Executive Officer Christopher W. O'Connor
Chief Financial Officer Robert Zearfoss
Chief Lending Officer Sonya McDonald
Chief Operating Officer Mark Sekula
Chief of Staff Mary O'Rourke
Under their leadership and guidance, the credit union has grown to more than $8.1 billion in assets and remains ranked as one of the strongest and fastest-growing financial institutions in the nation.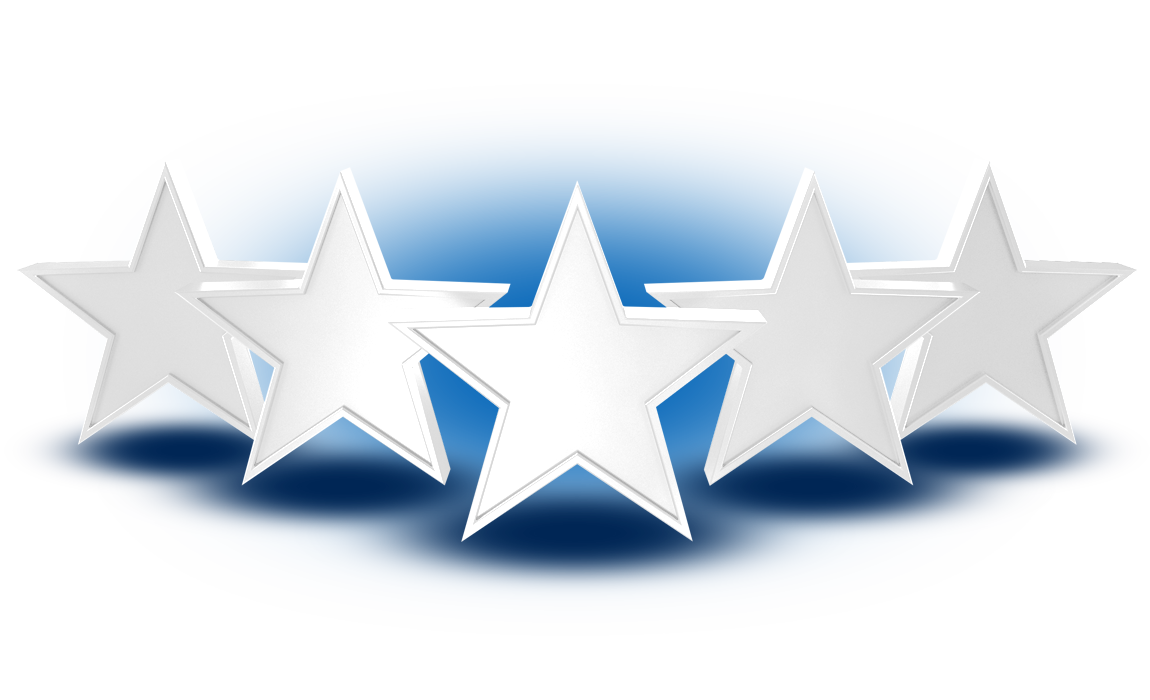 Meet our Board of Directors
As a credit union, RBFCU is led by a board of volunteers. These leaders generously give their time and expertise on behalf of all credit union members. RBFCU's board consists of nine members, in homage to the nine original founders of the credit union.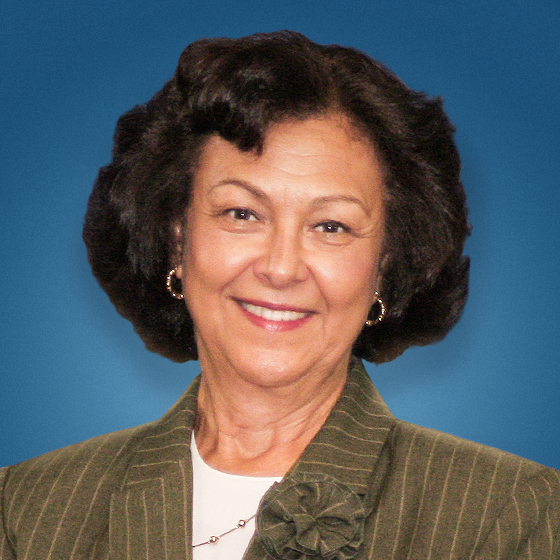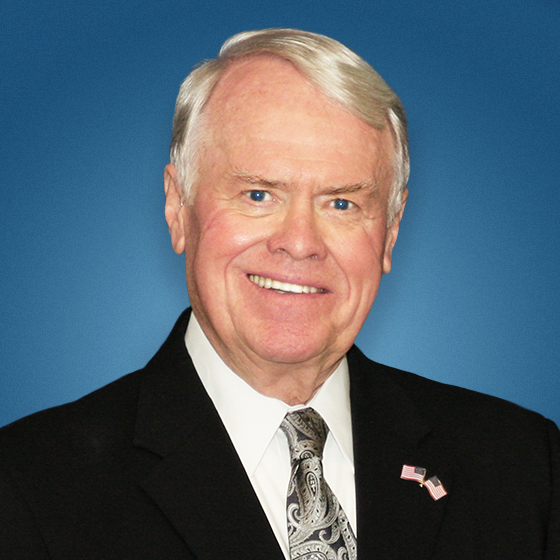 Edward L. Marvin
Vice Chair
---
Lt. Col. USAF (Ret.) and business owner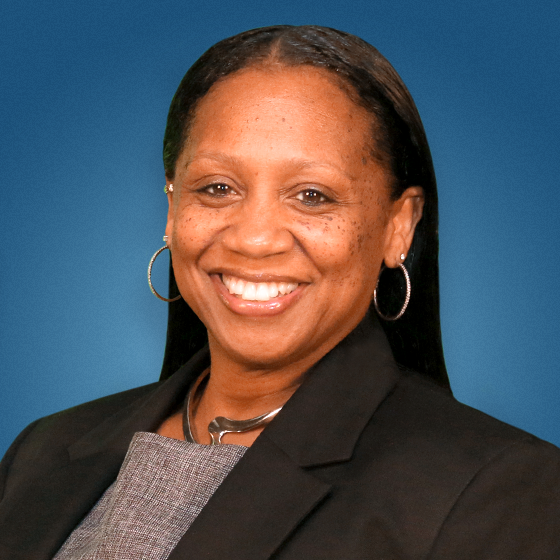 Barbara Heyward
Secretary
---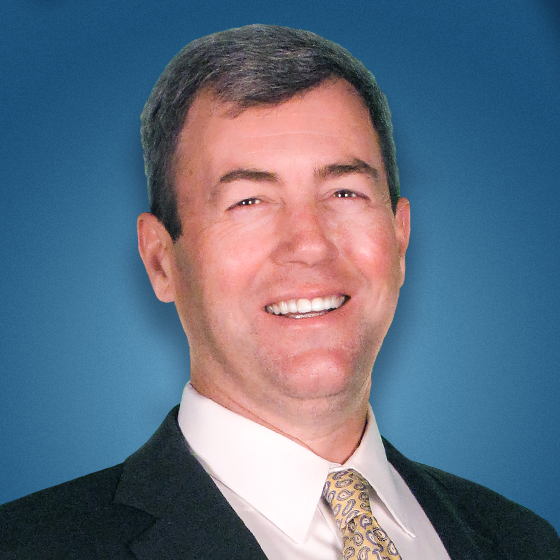 Christopher W. O'Connor
Treasurer
---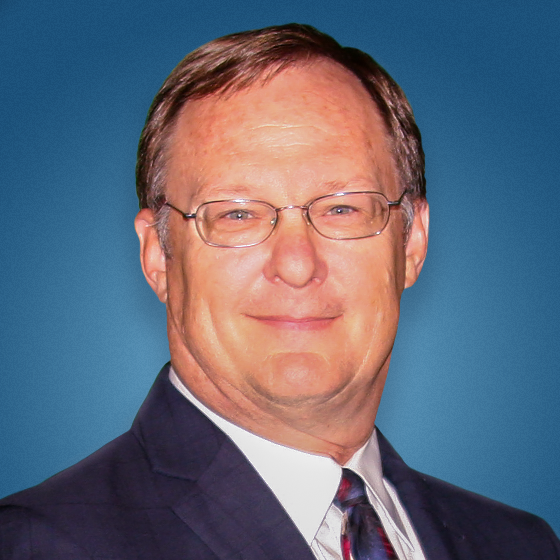 Paul Denham
Board Member
---
Engineer, Denham-Ramones Engineering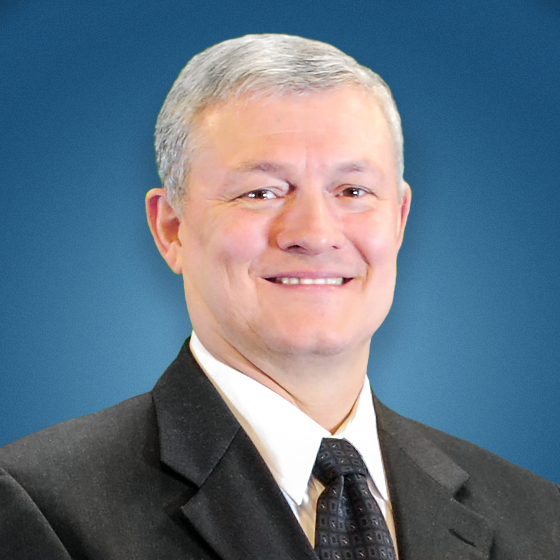 Chris A. Domangue
Board Member
---
Lt. Col. USAF (Ret.) and Audit Manager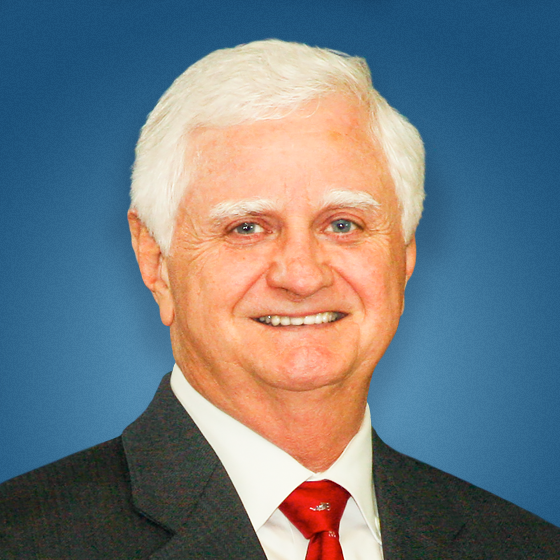 Edward M. Polansky
Board Member
---
CPA/PFS, President, Polansky Investments, Inc.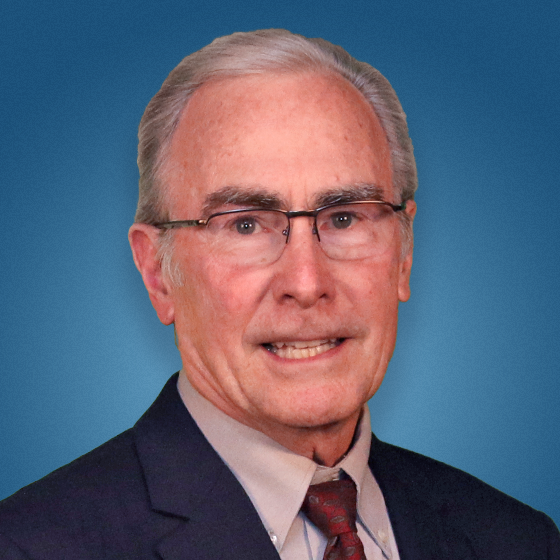 Richard Sandenaw
Board Member
---
Credit Union Industry (Ret.)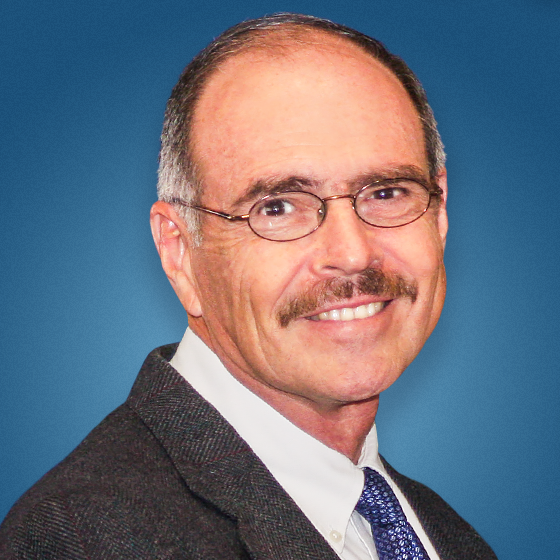 Jesse M. Solano
Board Member
---
Chief, Labor & Employee Management Relations, Civilian Personnel Office (RAFB)
"We will never leave RBFCU! We recently moved from San Antonio and chose to keep our account. You have been so good to us; we didn't want to change!"
FAQs
"I've been with RBFCU since I was born; my parents have been with them since the '70s. We love RBFCU — they are the best!"
Latest RBFCU news
RBFCU took home second place overall in the large company category, making the list for the sixth co ... more
While many consumers are still reeling from the Equifax data breach, fast-food giant Sonic Drive-In ... more
Our hearts are with all those affected by recent hurricanes during this incredibly difficult time. R ... more
To learn more about recent events, milestones and successes, please visit the RBFCU newsroom.