Vehicle Loans
With rates as low as 1.8% APR when you apply online, your vehicle loan search ends here.

The day you buy a new vehicle – whether it's a car, motorcycle, or RV– can be an exciting day. However, the vehicle loan process can be overwhelming if you're not supported by the right financial institution. If you're looking to save time and money, look no further than RBFCU!
Have your sights set on a particular vehicle?
Select from the options below to learn more about our specific vehicle details:
Why choose RBFCU? We make it easy for you!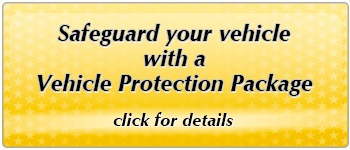 How to get started

Financing with an RBFCU loan means you have the opportunity to purchase the vehicle you've been dreaming of, without the headache. Apply today and drive home a great rate!